Pre-orders for the iPhone X (aka iPhone 10) begin on Wednesday, October 27.
Featured image: Business Insider
Photos: Apple

The iPhone X will be priced at S$1,648 for a 64GB model and S$1,888 for the 256GB version.
Unlike its predecessor, the iPhone 7, the phone will only be available in two colors, Space Gray and Matte Black.
The new smartphone will also sport an array of new features, such as a wireless charging, a 5.8 inch OLED Super Retina display, and Face ID—a facial recognition software used to unlock the smartphone.
According to WIRED, the iPhone X will use the images mapped from the Face ID to create personalized animated emojis known as Animoji. Much like Snapchat and Instagram filters, Animoji allows users to voice and animate emoji characters, such as unicorns or cats (GIF below).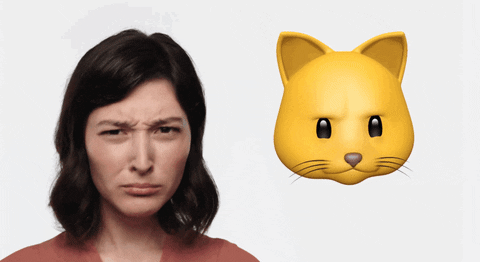 Other practical add-ons include telephoto lenses, better battery life, along with a front-facing camera that supports Portrait photos.
Customers will also receive a pair of Lightning EarPods, a Lightning to USB cable charger, charger head, and Lightning to Headphone jack adapter with each purchase.
Click here for more information on the Apple iPhone X. Meanwhile, check out the video below:
Pre-order is available on Apple Singapore's online store.
Read More: Apple iPhone 8: Features, Specs, Prices and Everything Else We Know