10 GIFs only sneakerheads understand – or GIFs that understand sneakerheads.
The GIF turns 30. To celebrate this momentous occasion, here are 10 GIFs that capture the feelings of sneakerheads.
Enjoy the compilation!
1) When the kicks you've had your eye on finally restocks.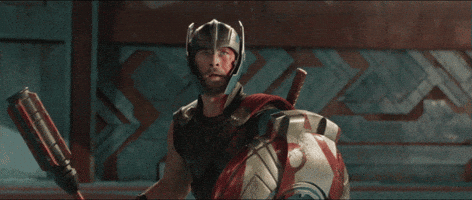 2) When you and your best mate both cop a pair of Yeezys.
3) When your best mate cops the Yeezy, but you didn't.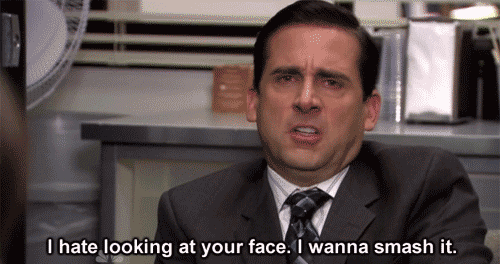 4) Bitching about sneaker stores when you fail to cop.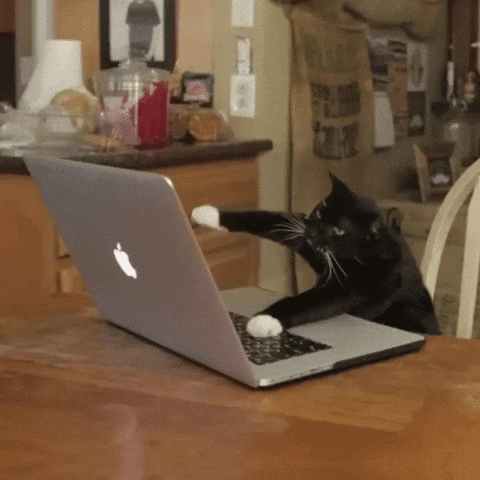 5) When the website server to a sneaker drop crashes.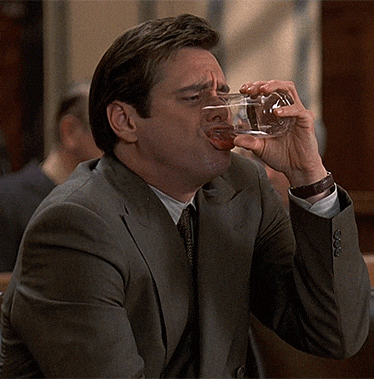 6) When you UNDS your kicks for the very first time.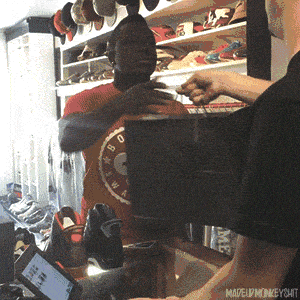 7) Explaining your sneaker addiction to your friends and family be like –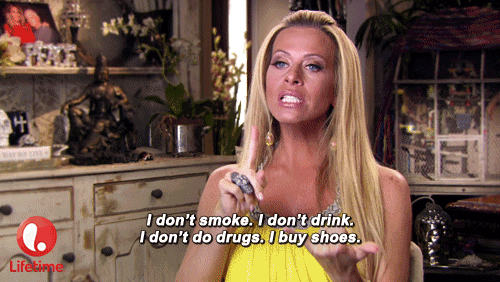 .
8) Listening to fuccbois explain how they are "not hype".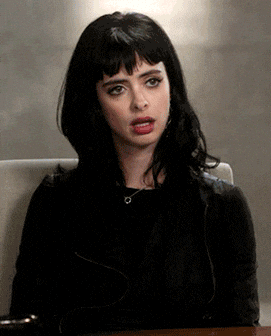 9) When your favorite pair of sneakers comes apart.
10) When you see a fuccboi wearing the same kicks as you.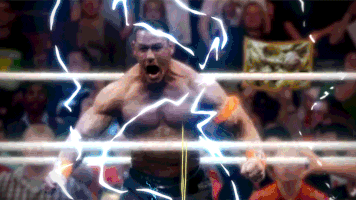 BONUS

:
11) When bae rocks sneakers better than you.
Read More: Carousell Buyers From Hell